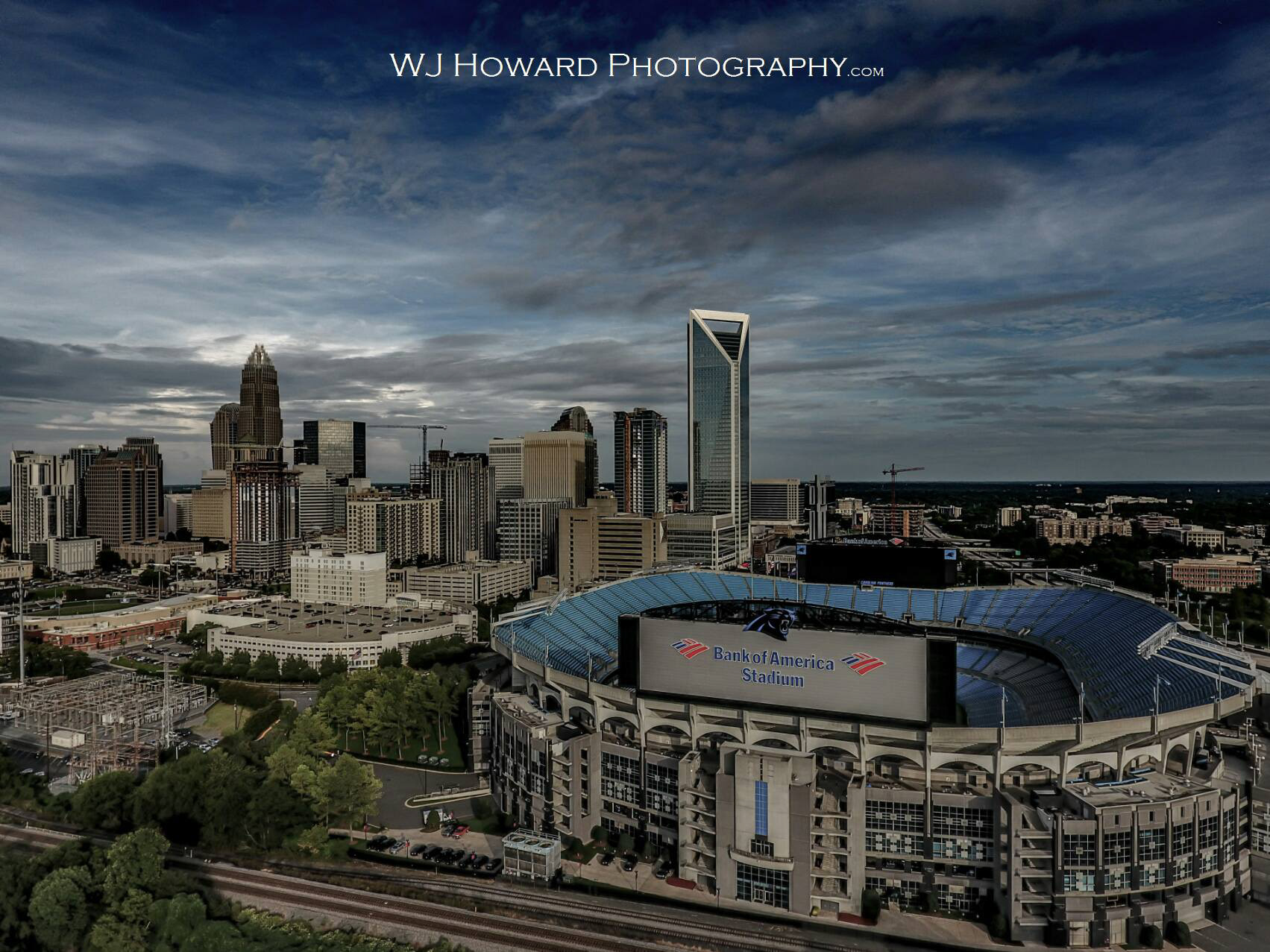 Bank of America stands out against the Charlotte, NC skyline as seen from drone footage.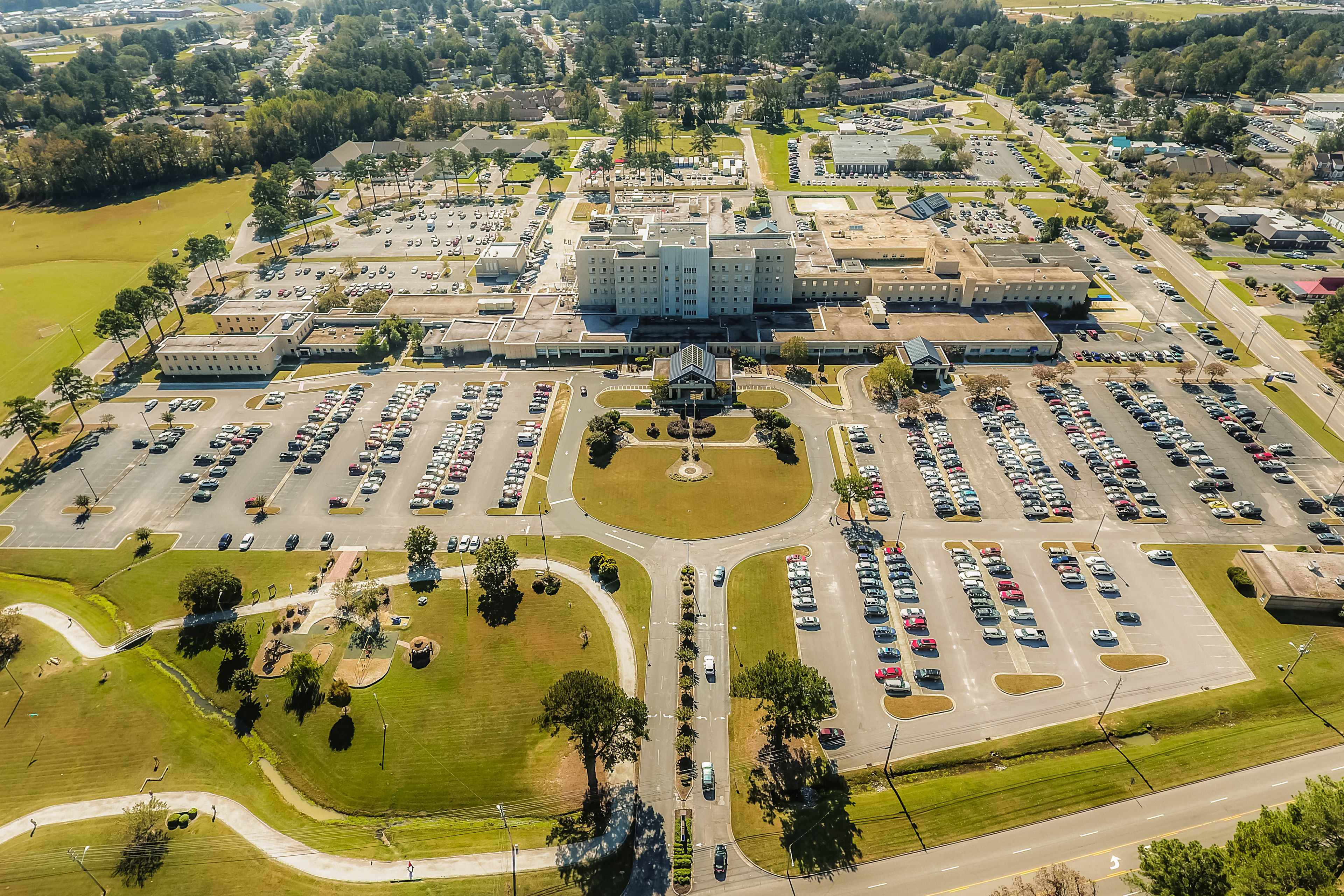 Wilson (NC) Medical Center's campus is displayed via aerial drone footage.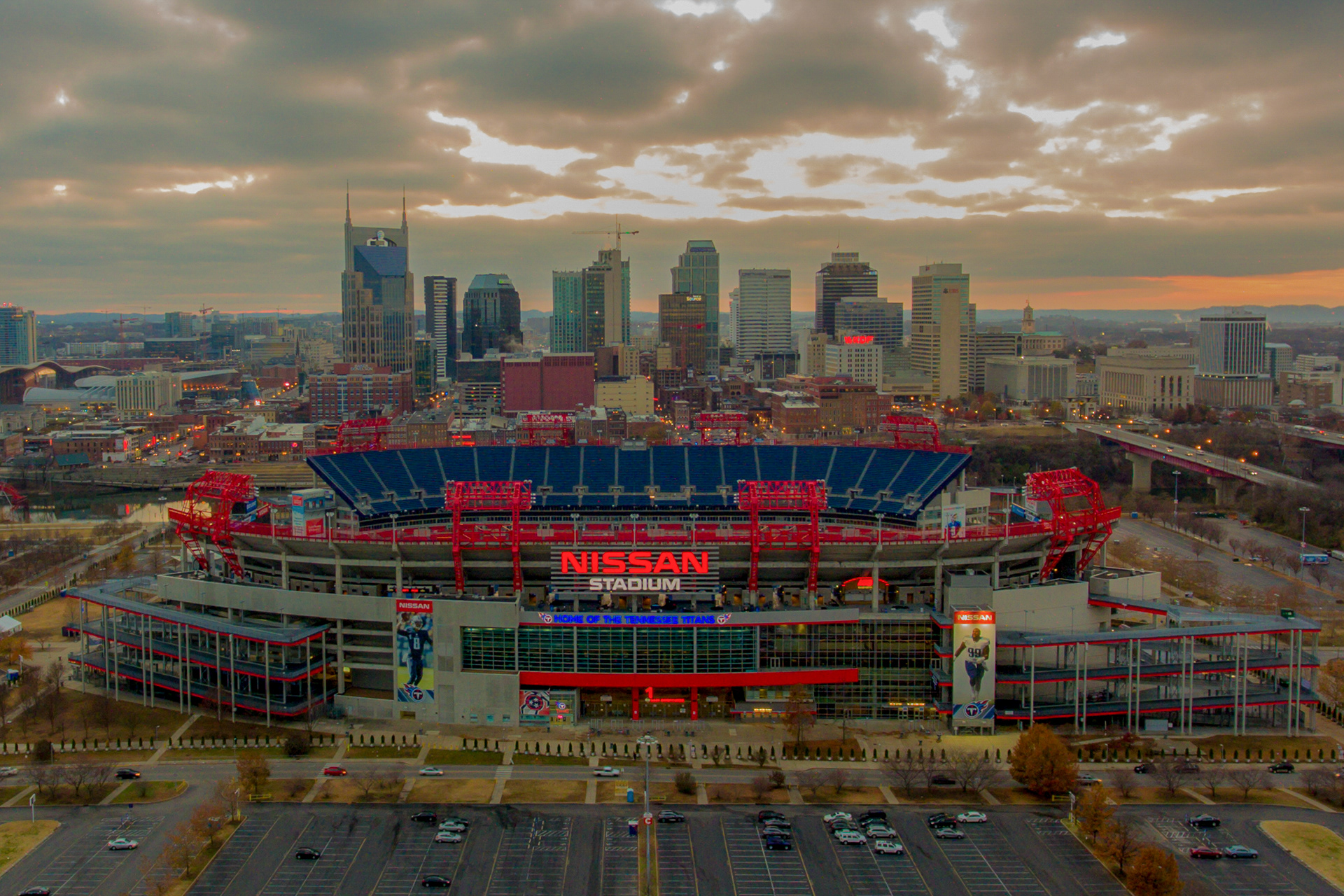 Nissan Stadium is showcased with the Nashville, Tennessee skyline in the background from aerial footage via drone.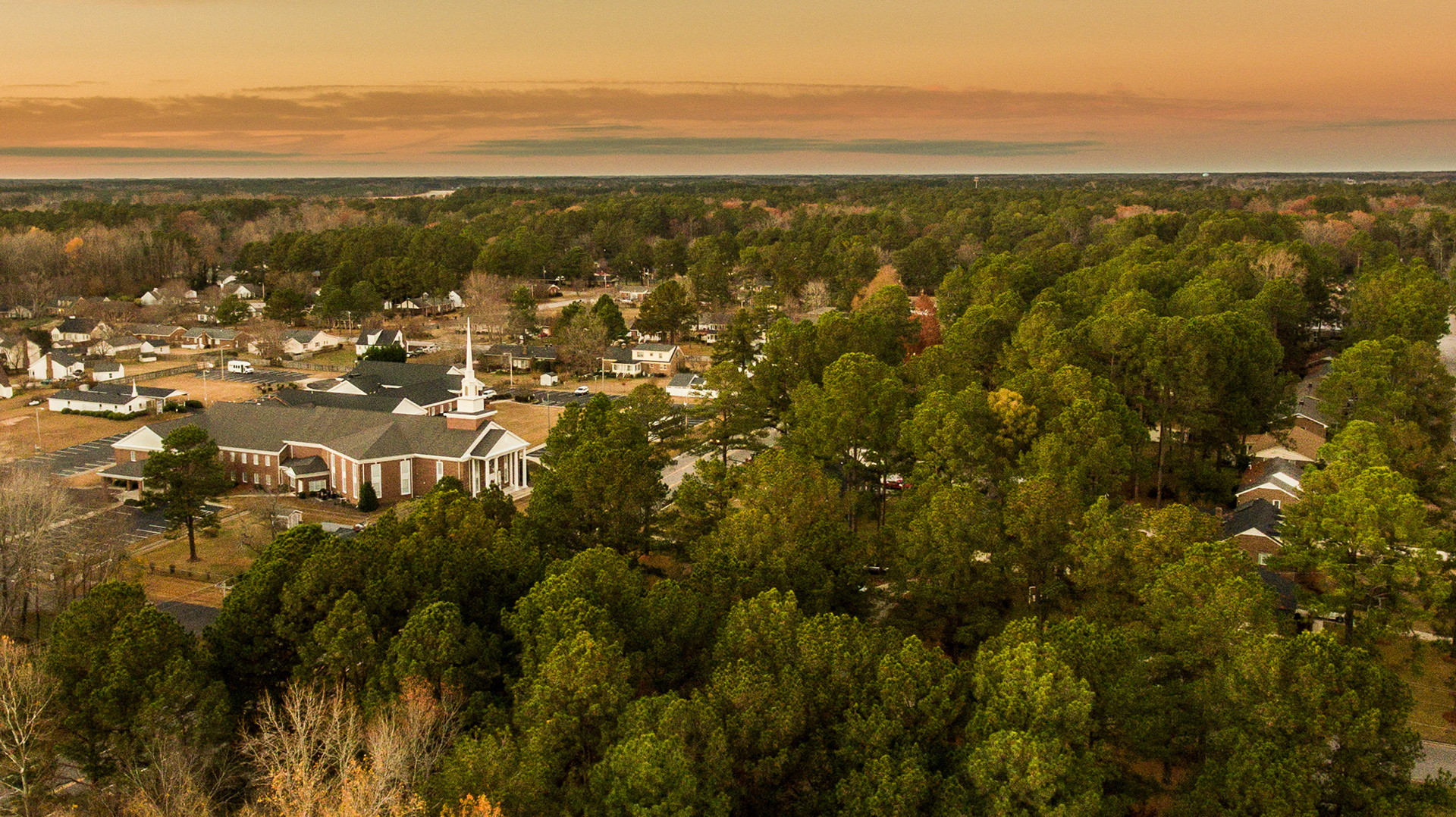 Forest Hills Baptist Church is seen on the left via aerial footage during a winter sunset.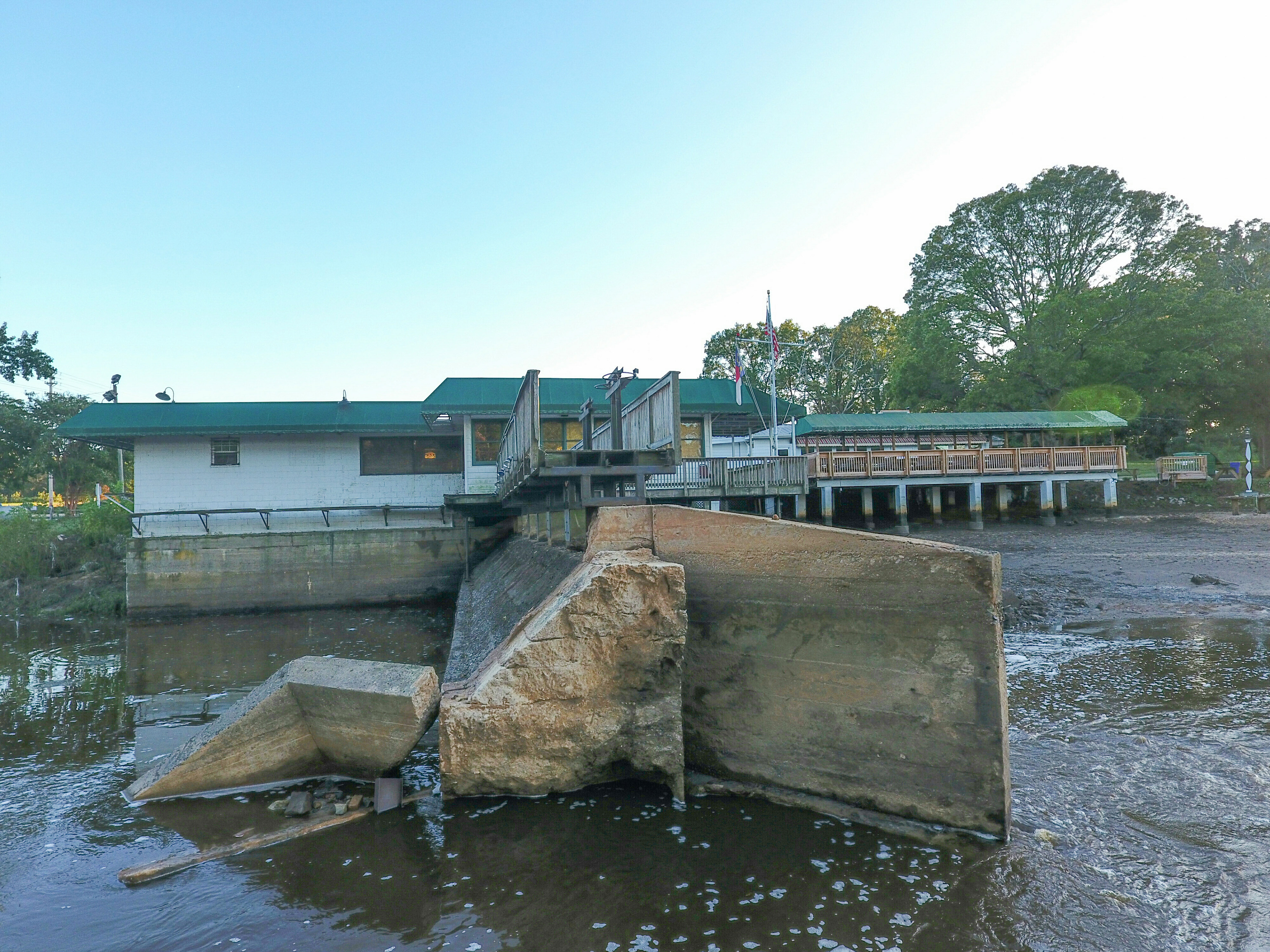 Damage front the aftermath of Hurricane Matthew to the Silver Lake Dam is assessed by drone footage.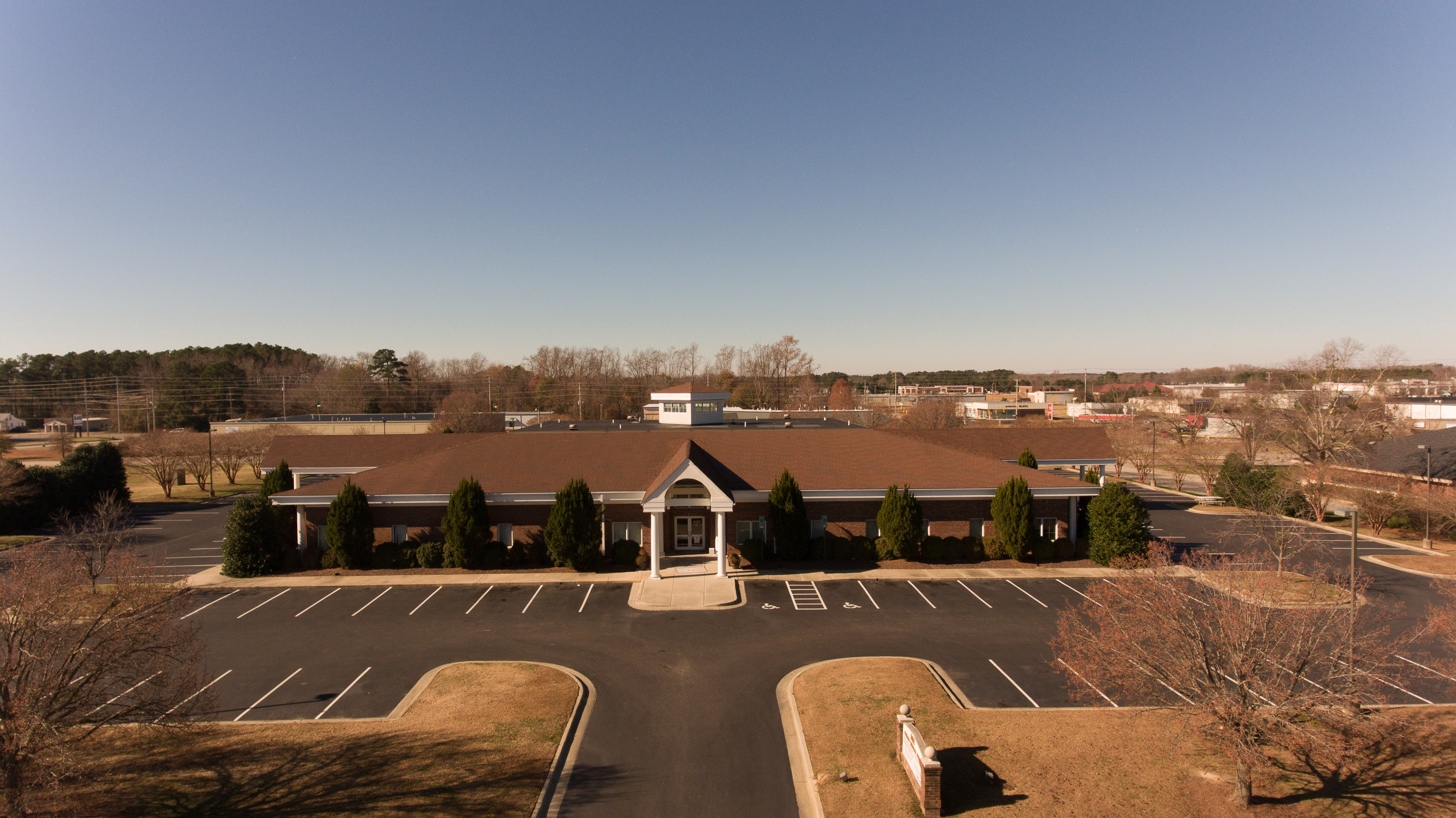 Aerial footage of a commercial property for marketing purposes.
Aftermath of Hurricane Matthew results in flooded areas throughout eastern North Carolina such as this apartment complex in Wilson, NC.